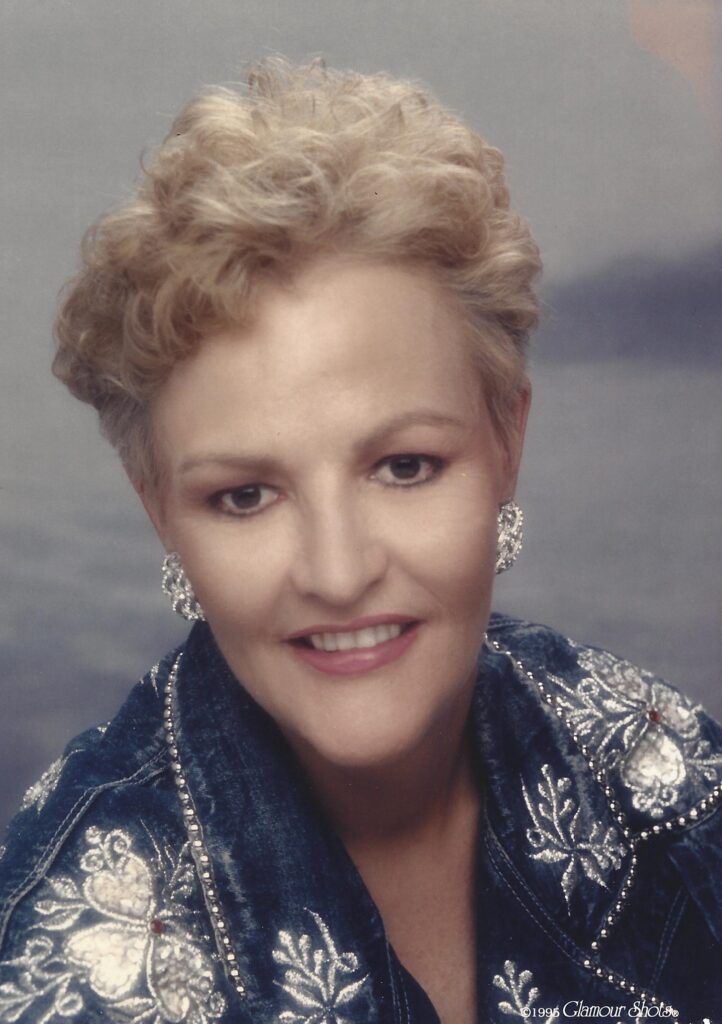 Mary (Mindy) Linda Braman, nee Roum, passed away October 1, 2021 and was born February 23, 1952 in Laramie, WY at the old Ivinson Hospital. She was always so proud of being a Laramieite and having many family members from all over. Mindy married Buddy Braman after high school and was later widowed and then left Laramie and lived in Reading, PA where she had her son Christopher. She and Christopher later moved to Grapevine, TX and then she moved back to Laramie in 1996 and made her home. Mindy met and shared 26 years with Frank Fotheringham. She did accounting most of her life in Texas and Laramie, and retired from UW Department of Agriculture in 2016. Along with being a member of the Women of the Moose, she enjoyed cross stitching, doing jig saw puzzles, collecting owls, playing cards on the computer, and her pride and joy, yard work.
She was preceded in death by her parents Dorothy and Melvin Roum, grandparents Nellie and Otto Roum, and Mary and Jess Brown.
She is survived by her son Christopher, daughter-in-law Jennifer, grandson Owen Braman, sister Melva Mountz and partner Danny Stanek, and Melva's daughter Lori Silver, Frank Fotheringham, grandchildren, Makenna and Wyatt Christensen, Bailey and Colt Fotheringham, and Ethan and Addisen Eleshio, Sam, Sadie, and Sophie McManus and many, many cousins and friends.
Graveside Memorial Services will be October 11th at 2 pm at Green Hill Cemetery, officiated by Pastor Mike Berry. Reception will follow at the Moose at 409 South 3rd.  
In lieu of flowers give to an organization of your choice.