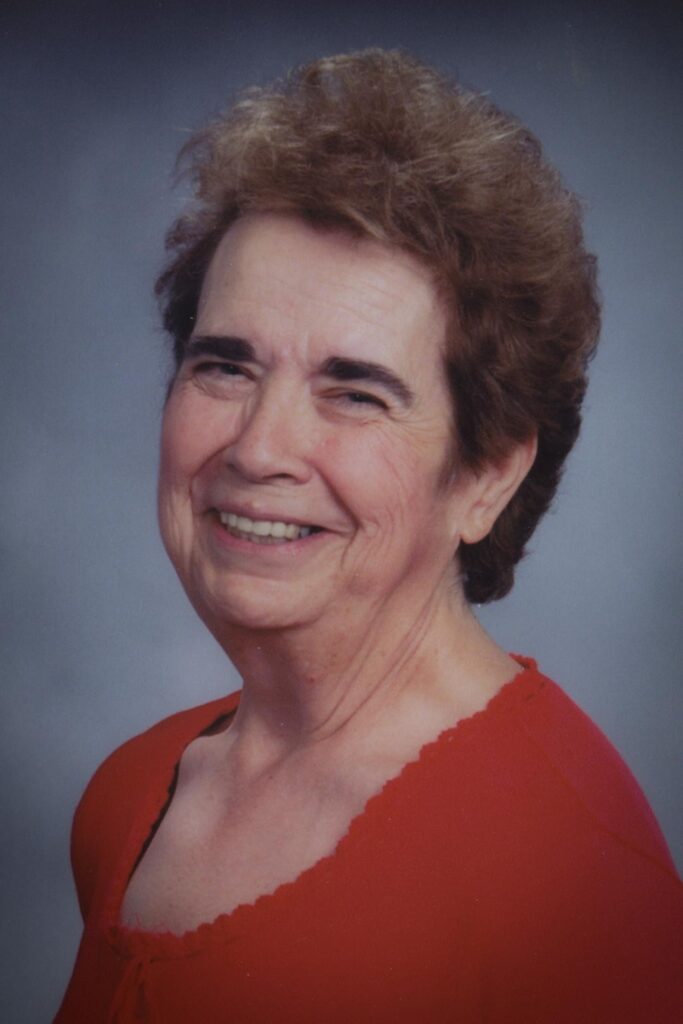 It is with a heavy heart that we announce the passing of our mother, Mary L. Hanna on October 24, 2021, at the age of 75. Mary passed away peacefully with family and friends by her side.
She is survived by her 4 children and their spouses: William (Elizabeth) Hanna of Texas, James (Shannon) Hanna of Kansas, Dawn (Donavon) Lockett of Nevada, and Patrick (Renee) Hanna of Washington; her 9 grandbabies (as she called them): Stephanie, Matthew, Samuel, Alexander, Douglas, Caitlin, Isabella, Grace, and Jack and a great-granddaughter; and her 18 nieces and nephews.
Mary was referred to as Grandma Mary by many children of close friends, including Mary's dear friend Amy Wisdom who spent many hours by her side. Mary also enjoyed spending time with her furbabies. She never gave it a thought when adopting another one into the family.
Mary is preceded in death by her husband of 52 years, William J Hanna, her parents, James & Betty Van Skike, and her three siblings, Patty, Kitty, and Paul.
In lieu of flowers, please make a donation to Hospice of Laramie, a not for profit, where Mary spent her final days or the Laramie Animal Shelter who helped find homes for her furbabies when she got ill.