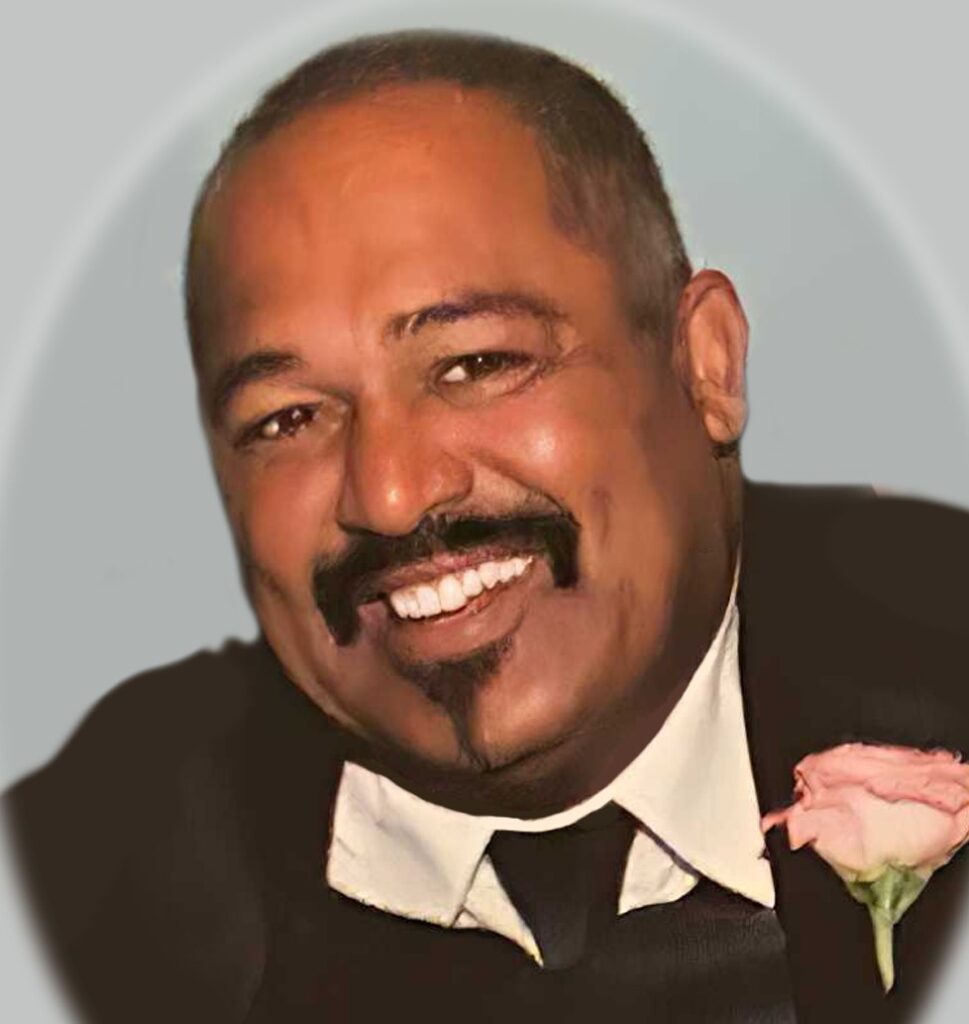 Lucien Hardy Jr., 66, passed away unexpectedly of natural causes in the early hours of May 1, 2022, in his home in North County San Diego, CA.
Lucien was born on September 4, 1955, to the late Lucien Hardy Sr. and Gwendolyn Mills in Austin, TX. Upon graduating from Fairview High School in 1974, at which he was the captain of the football team, standout running back, outside linebacker, and all-state track star, he was offered multiple scholarships.
Lucien committed to UNLV where he was a four-year letterman and Captain of the football team. He graduated in May 1979 with a B.A. in Communications and a minor in Radio/TV film. He was extremely proud to be the first member of the Hardy family to graduate college. After college, Lucien started his career at IBM. However, Lucien's passion for coaching sports was undeniable and he left IBM to be a defensive coordinator, basketball coach, football coach, and track & field coach at various schools throughout Boulder and San Diego County.
In 1990, Lucien married the love of his life Carmin in Vista, CA. He ultimately became the Sports Director for the City of Vista and P.E. Recreation Director at New Venture Christian School. To this day, decades later, he is still very well known as "Coach & Big Hardy".
Lucien was a devoted husband, father of two, brother, amazing fun grandpa, coach, and best friend to so many. He is survived by his son Lucien III, daughter LaRamie (Christian), grandchildren Brookelyn, Raela, and Kamren. His brother Travis (Rosita), sisters Renee (Mike), Sonya, Charmaine, and Aralitta. Nephews Preston, Jason, Jarrett, Levi, Sam, Luke, and Pryce. Nieces Crystal, Amber, and Mariah.
He was predeceased by his wife Carmin Wilson Hardy, father Lucien Hardy Sr., mother and bonus-father Gwendolyn and Paul Campbell, mother-in-law Elizzie B Wilson, brother Wendell, nephews Darius and Adriel.
Visitation will begin at 11:00 a.m. Monday, May 16, 2022 at the Lionsgate Event Center in Lafayette, CO followed by Funeral Services beginning at 12:00 p.m. Monday, May 16th at the Lionsgate Event Center. He will be laid to rest at Mountain View Memorial Park in Boulder, CO.