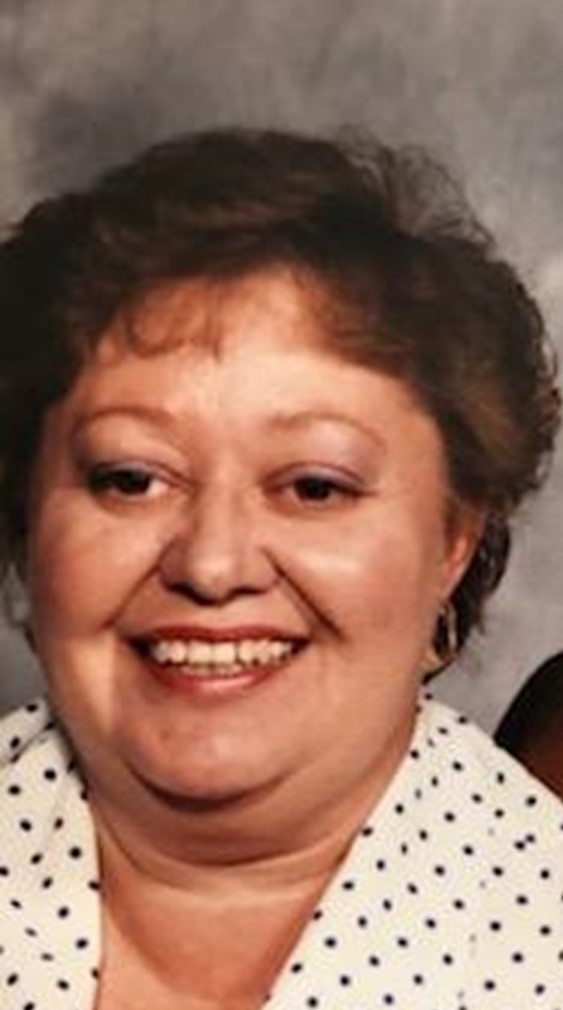 Linda Rae Johnson, 75, of Laramie, passed away on November 2, 2022 in Fort Collins, Colorado. She was born November 19, 1946 to Edward "Bud" Emil and Lois "Bunnie" June (Hanby) Hunziker in Laramie. She spent most of her young life on a ranch west of Laramie helping her dad milk cows and raise all sorts of livestock.
She married Kenneth R. Johnson her high school sweetheart on June 11, 1966. They lived in Laramie until Ken joined the military in the summer of 1966, relocating to many different states and countries throughout his military duty. They returned to Laramie in 1978 with their two young boys.
Linda enjoyed crafting, crocheting, sewing, and knitting. She was a proud member of many organizations and clubs on local, state, and national levels, where she often held an office. She was very active in the Albany County 4-H Program. She started Yellow Jackets 4-H Club and served as a leader. She was Superintendent of rabbit, dairy goats, and needlework until recent years and served on the Albany County Fair Board for 10 years. Not only was she part of the 4-H Program she was also a life-time member of the Laramie Moose Lodge, Eastern Star, Cattlewomen, Wyoming Dairy Goat Association, and the Albany County Homemakers. In her spare time, she loved to bowl and travel with her friends. She absolutely adored her husband and family.
She is preceded in death by her parents.
She is survived by her husband, Kenneth of Laramie; her sons, Alan (Salli) Johnson of Laramie and Douglas Johnson of Laramie; grandchildren, Dalton (Savannah) Johnson, Cooper (Rachel) Johnson, Emma Johnson and James Johnson; great granddaughters, Sawyer Johnson and Waverly Johnson; and her sister, Lucille (Darwin) Hunziker-Sandoval of Cheyenne.
Memorial services will be held at 4:00 p.m. Thursday, November 17, 2022, at the Albany County Fairgrounds.
In lieu of flowers, memorial donations may be made to the Albany County 4-H Program, 3520 S. 3rd Street, Laramie, WY 82070.