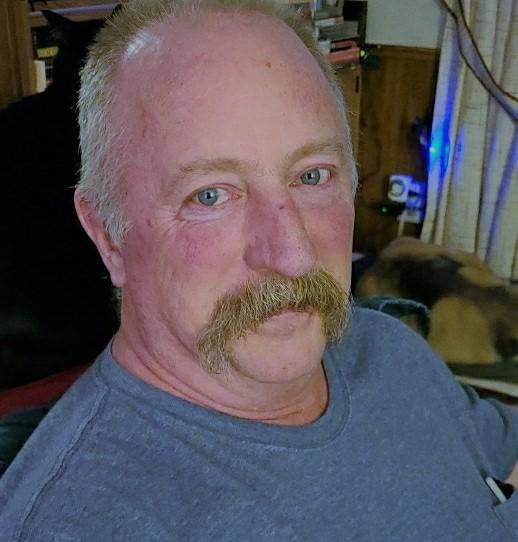 Leonard David Martin, age 61, passed away September 18, 2021.
Lenny was born in Laramie, Wyoming in 1959. He grew up in Wisconsin, and returned to Laramie to attend the University of Wyoming, going on to found Maverick Real Estate. Lenny was truly a multiskilled, capable man, and loved without measure. He was a devoted father, loved hunting, the outdoors, his horses, and most of all, his grandchildren.
In past years, he was an active Jaycee, black belt, volunteer handyman, and more recently worked with the Albany County Republican party to support election integrity.
He died from complications of Covid and is survived by his father, Ralph Martin of Evanston, his partner of 16 years, Deanna Hurless, children, Melissa (Brennan Cortez), Samuel and Russell, and seven grandchildren.
Memorial services will occur later this year. Gifts in his honor can be sent to the Ark Equestrian Center (www.arkhorses.org).
He will be deeply missed.