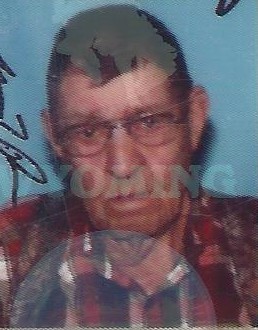 Jimmie Oscar Smith
Jimmie Oscar Smith was born on August 5th, 1931, to William and Grace Smith in Laramie, Wyoming and passed on July 23, 2022. During his life he worked as an iron worker and custodian for the University of Wyoming.
He was preceded in death by his children Kenneth Yeager and Lawrence Smith (Smitty); and brothers Mike, Johnny, Dick, Leroy, George, and sister Alice.
He is survived by sister Marie Albush, children Lillie Matheson, Linda Richards (Dwight), Jimmie D. Smith, and Jethro Smith; 13 grandchildren, 20 great grandchildren, and 26 great-great grandchildren.
He always lived his life to the fullest, and said he was, "living on borrowed time."
Donations can be made to your charity of choice or to Hospice of Laramie.
Funeral service will be held on Friday August 5th, 2022, at Montgomery-Stryker Funeral Home at 10AM with interment at Greenhill Cemetery.