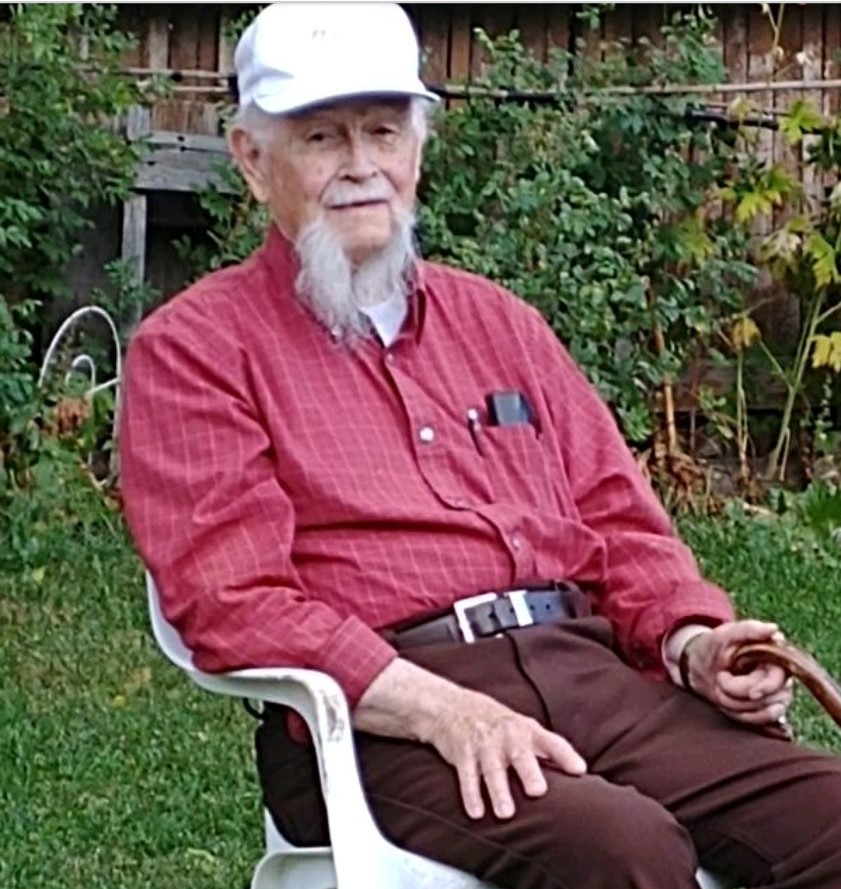 Gordon L. Cook passed away on July 4, 2022, at the age of 90. He was born in Mankato, Minnesota but was raised in St. Peter, Minnesota. In his youth Gordon was active in Boy Scouts, eventually earning his Eagle Scout rank, Boy Scout's highest achievement.
He attended Gustavus Adolphus College and earned a Bachelor of Science in Biology. While in college, Gordon was on the varsity tennis team. He earned his master's degree in 1960 at the University of South Dakota. He moved to Wyoming in 1964 and enjoyed a long and successful career teaching Biology at Laramie High School. He also coached the boys' and girls' tennis teams at the High School.
Gordon was an avid outdoorsman and gardener. He enjoyed taking his family hunting and fishing; and especially loved his summer Canadian fishing trips with his dad and sons catching Northern Pike and Walleyes.
Gordon was active in the local Moose Lodge and served as a treasurer and acting Administrator for several years. He was also recognized by the University of Wyoming for his 50 years of service as a crew member of the official table at the Cowboy and Cowgirl basketball games in 2015.
He is preceded in death by his parents, Arthur and Gladys Cook; two grandchildren, Craig Cook and Sarah Pryor.
He is survived by his wife of 66 years, Marcella Cook; children, Patty Pryor, Greg Cook (Joleen), Gary Cook, Tammy Hayes (John); grandchildren, Nicole, Mike, Clayton, Chase, Anita Jo, Brandi, Gary Jr., Phillip, Allison; numerous great grandchildren, nieces, and nephews.
The family would like to thank the ICU staff at Ivinson Memorial Hospital for their excellent care and Gordon's personal physician Emma Bjore, M.D.
Visitation will be from 3:00-5:00 p.m. Sunday, July 10th at Montgomery-Stryker Funeral Home. Rosary and Vigil service will be at 10:00 a.m. Monday, July 11th at St. Laurence O'Toole Catholic Church. Funeral Liturgy will be at 10:30 a.m. Monday, July 11th at St. Laurence O'Toole Catholic Church. Interment will follow at Greenhill Cemetery.
In lieu of flowers, the family is kindly asking you to donate to the Eppson Center for Seniors, St. Laurence O'Toole Catholic Church and/or a charity of your choosing.