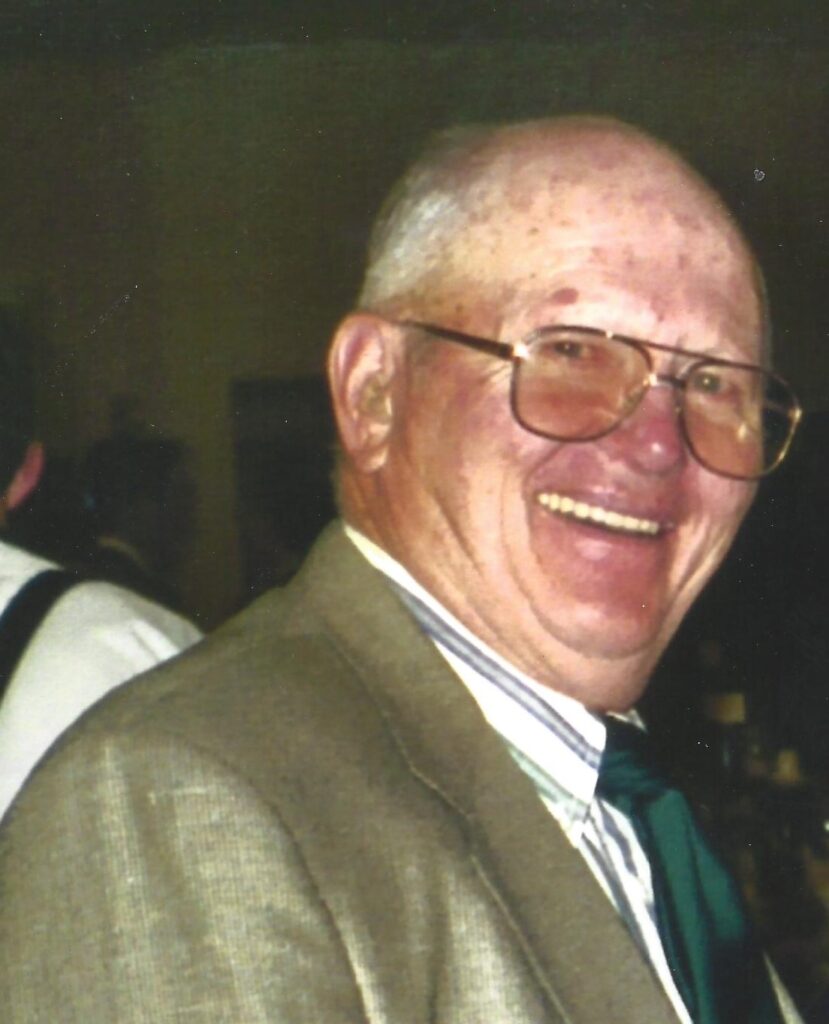 Glenn Scott, 83, of Laramie, passed away on December 1,2020 at Ivinson Memorial Hospital. He was born in Laramie, WY on March 27, 1937 to Harold G Scott and Opal E Scott (Wanebo). He lived his life in Laramie attending school throughout, graduating from Laramie High in 1955, and the University of Wyoming in 1959. He enjoyed activities including Football, Wrestling, Track, and Skiing.
Upon entering the University of Wyoming and pledging SAE fraternity, Glenn met and courted the love of his life, Jeanette Wade of Cheyenne. They were married on August 24, 1958 in Laramie and together raised 2 children.
Following in his father's footsteps, Glenn started operating a Chevron station on North 3rd, eventually moving to the Standard station on 3rd and University in 1967, where he enjoyed taking care of customer's needs, staying until his retirement in January of 2000.
Glenn was a member and president of the Laramie Jaycees, a long time Cowboy Joe member, Laramie Trap Club, a Boy Scout leader and a life member of the Laramie Elks Club.
Glenn and Jeanette together built the family cabin on Boulder Ridge that occupied weekends for many years, and where they were able to spend many years of fun times with family and friends.
Glenn enjoyed hunting Elk on the Snowy Range, Moose out of Pinedale, Dall Sheep with Kenny Sailors in Alaska, Stone Sheep in Northern B.C., Sage Chicken in the Bridger Pass area, and Pheasants in Kansas. He was also a skilled Fly Fishermen.
He was preceded in death by his Wife of over 60 years, Jeannette, and his Son, Eric.
He is survived by his Son, Darren, Daughter-in Law, Donna, Grandchildren, Kristin Lewis (Danny) and Eric Scott (Naomi) and 5 Great Grandchildren, Trenton, and Drake Lewis, and Caelum, Gideon, and Aelyn Scott, along with his two brothers, Frank and Carl Scott and his Brother-in Law, Van Wade.
A Celebration of Life will be held in the spring. His interment will be in Greenhill Cemetery.