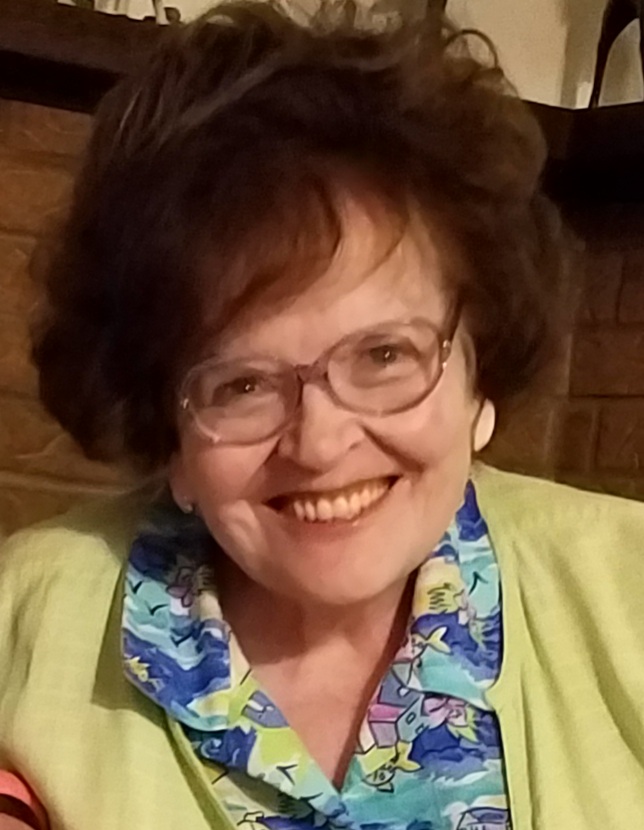 Glenda G. (Boots)Bernard went to be with her Lord and Savior on Sept. 2nd, 2021.
Born February 28, 1936, along with twin sister Gleada (Toots) to Pearl Viola (Carpenter) and Donald Lester Cook in Selden, Kansas.
After her father's passing, at the age of eight her family moved to Laramie. Graduating from LHS in 1954. Boots married Carl L. Heil of Cheyenne, they were the proud parents of three children. In 1968 she married Marvin F. Bernard, having one child together.
Boots was employed at Ludwig's Photo Studio over 20 years as a photo retoucher. Later working at Bethesda Care Center as an aide and in Activities until her retirement. She was extremely artistic and creative putting her talents to use in both positions.
She loved singing, art, history, poetry, and like most grandparents, thought her grandkids were the cutest. Boots and Toots loved to get dressed up and go dancing, the bigger the hair the better! Family time playing cards brought her the fondest memories. Most important was her relationship with Christ.
Boots is preceded death by her parents, brothers Jack and Jerry, and twin sister Toots.  She is survived by her children; Carlene Heil and Randy Heil of Cheyenne, Carrie Heil of Laramie, Brenda Rosaaen (Steve Lunderby) Sidney, Montana; seven grandchildren and five great grandchildren.
Services will be held at Montgomery-Stryker Funeral Home September 25, 2021, at 9:30 a.m. with a brunch to follow.