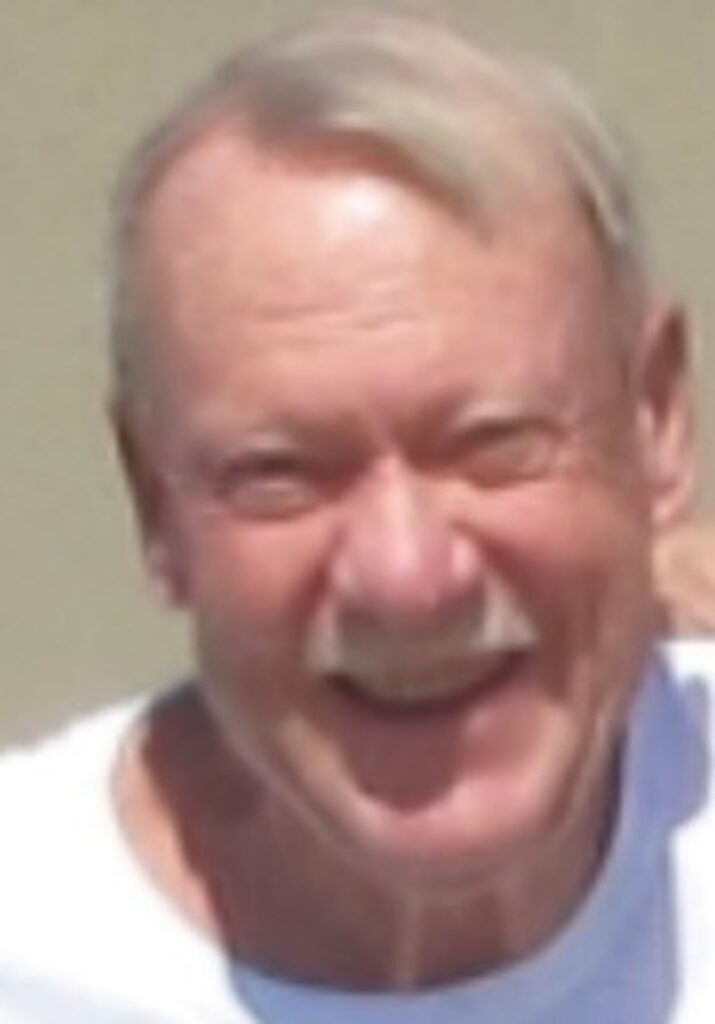 June 12, 1945 – October 15, 2022
Born in Marysville, California; later lived in Laramie, Wyoming; passed away after health complications at the hospital in Loveland, Colorado. George graduated from Gridley High School in California. He is a U.S. Army Veteran having trained at Fort Ord Military Base. A Future Farmer of America, George worked on his farms with many animals and vegetable gardens. His hobbies included lapidary; and carrier pigeon racing where he met his love, Delores. His career began with the State of California's Oroville Dam project. He was a dedicated employee in Public Works for the City of Gridley for 29 years, and later for the City of Laramie.
Predeceased by his wife, Delores, in 2015.
Survived by his close Friends in Laramie, his sisters, Alice and Christine, and many Nieces and Nephews in California.
His life will be celebrated with a Funeral Liturgy at the St. Laurence O'Toole Catholic Church in Laramie, Monday, October 24th at 11 am.