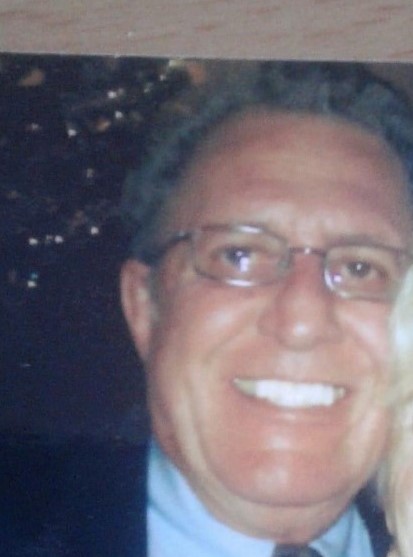 Gary Lopez, 84, of Laramie passed away on November 14, 2022. He was born January 16, 1938 to Julian and Dorothy (Rouse) Lopez in Eaton, Colorado.
He attended school in Gering, Nebraska then went on to Chadron State on a football scholarship. He worked in tv and radio broadcasting most of his working life until moving on to the Albany County School District until his retirement at the age of 71. He enjoyed fishing and spending time with his soulmate, Gladys Lopez, whom was his love for over 50 years.
Gary was a kind person and was always meeting new friends. His greatest treasures were faith, family, friends, and fellowship.
He is preceded in death by his wife, Gladys, and his parents.
He is survived by his children, Rick (Roxie) Lopez of Cheyenne, WY, Lori Lopez of Security, CO, Kelly Heaton of Lake Louisa, VA, and Shari Stettler of Bristow, VA; his stepsons, Robin Nerud of Englewood, CO, and Greg Nerud of Eagle, ID; his 11 grandchildren, five great-grandchildren; and his brothers, Larry Laverne of Los Angeles, CA and Ted Lopez of Gering, NE.
A celebration of Life will be announced at a later date for the Spring of 2023.