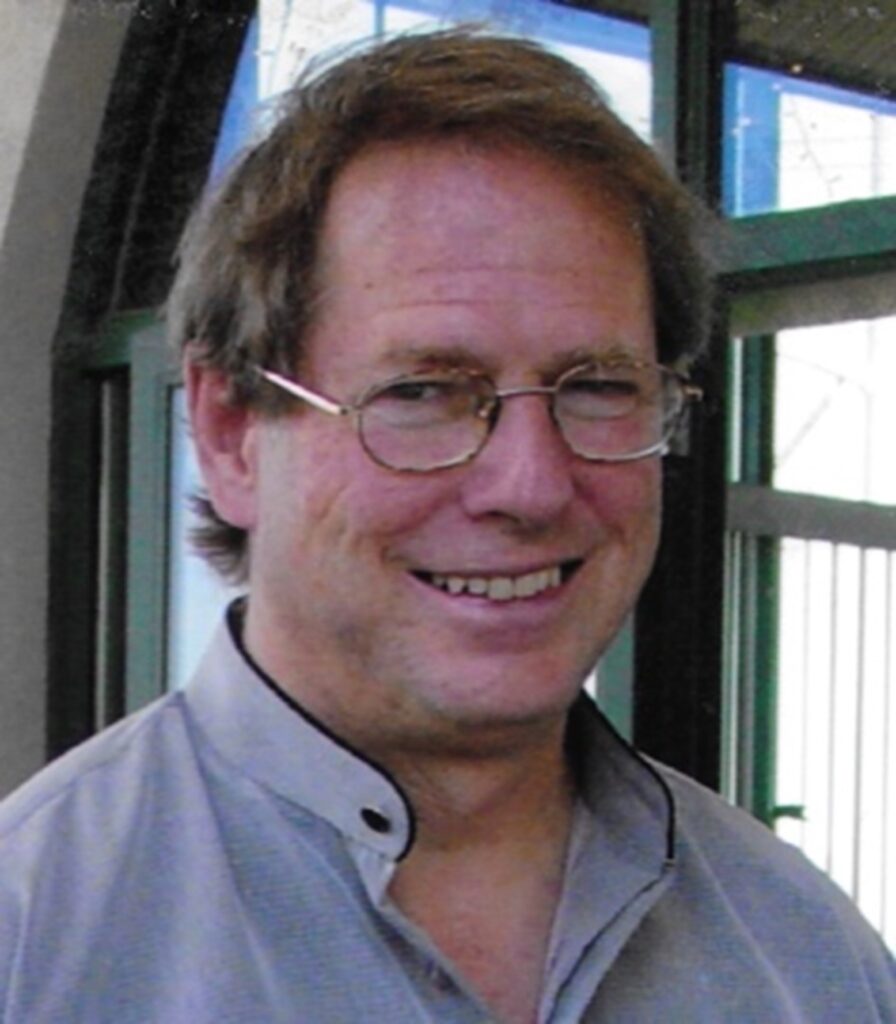 Beloved husband, brother, son and friend Gary Lee Sontum, 67, of Laramie, died May 23, 2022, after a long struggle with Lewy Body Dementia. Gary was born on March 27, 1955, to Christian F. and Viola Zeiszler Sontum in Salt Lake City, UT. He graduated from Skyline High School and earned a BA degree in philosophy from the University of Utah. In 2018, he married his longtime friend and companion, Diane Wolverton in Laramie, Wyoming.
Gary taught pottery at Holden Village spiritual retreat center in Chelan, WA for more than 20 years. He was an accomplished guitarist and singer and played in many bands at Holden Village as well as in Salt Lake City, UT. He loved spending time in the outdoors—and was a ski instructor at the Brighton Ski School for many years. He was a caring teacher and was recognized twice with Brighton's Most Valuable Instructor of the Year award. He spent six years devoted to caring for his aging and infirm parents.
Gary was preceded in death by his parents. He is survived by his wife Diane, two brothers, Steve Sontum (Cathy), Mike Sontum (Kathy) and two sisters-in-law Linda Byers (Terry) and Suzanne Peterson (Joe). He is also survived by nieces and nephews Matt Sontum (Becky), Megan Liljedahl (Bob), Daniel Sontum (Krista), Nathan Sontum (Sarah), Nikki Ochoa (Mark), Brandi Newman, and Tony Iovino, and 11 great nieces and nephews.
Services will be held Saturday, June 4 at 2 pm at Saint Matthew's Cathedral, Laramie, WY. In lieu of flowers, the family requests donations be made to Hospice of Laramie, 1754 Centennial Dr, Laramie, WY 82070.