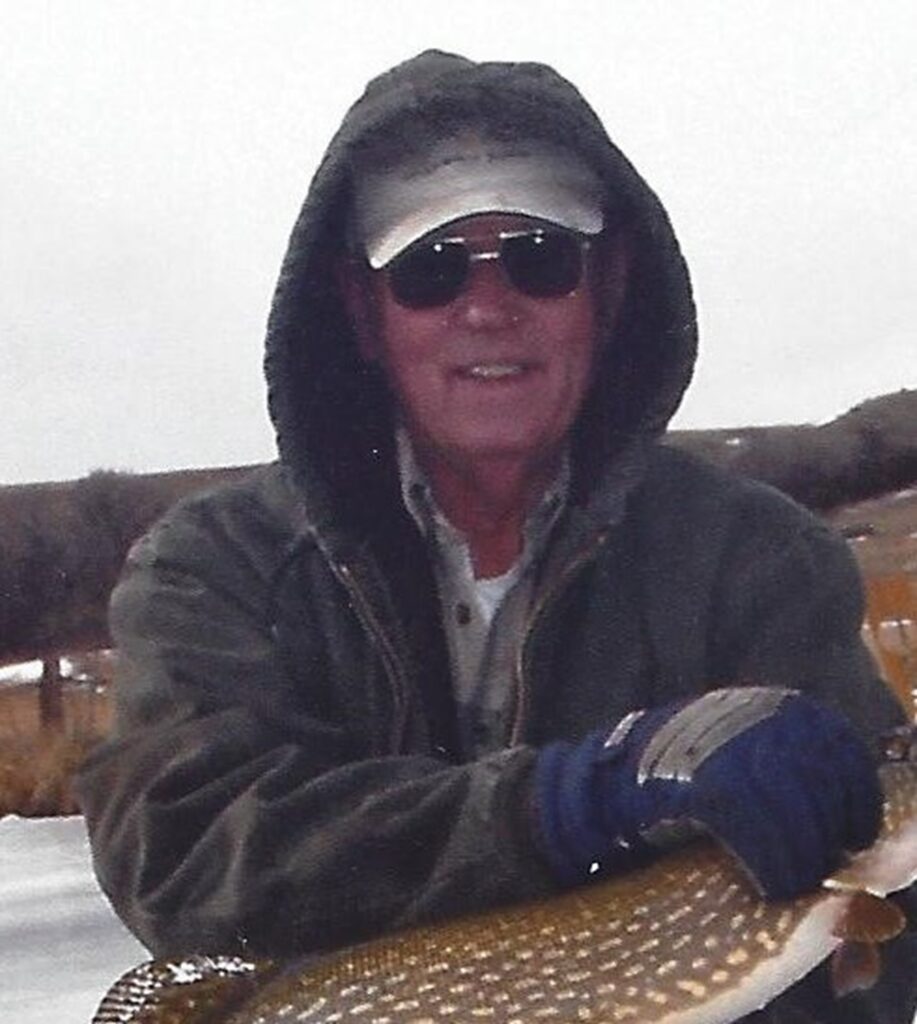 Fred D. "Butch" Beman, 80, of Laramie, passed away on Tuesday, February 14, 2023 at Hospice of Laramie. He was born May 23, 1942 to Laurence and Helen (Judge) Beman in Valentine, Nebraska. His family moved to Laramie shortly after he was born.
He was married to Kathleen Stoddard from November of 1963 until her passing on May 21, 1997.
Butch opened B.G.B. Electric with Gary Scarpelli and Bob Bartley in 1983. They worked on various projects around Laramie until his retirement in 2008. Although he enjoyed being in the outdoors and trap shooting his heaven on earth was the Keystone Cabin.
He was a member of the Laramie Elks Club, Rocky Mountain Elks and Mule Foundation, the NRA, and St. Laurence O'Toole Catholic Church.
He is preceded in death by his wife, Kathleen; parents; and siblings, Agnes Fend, Larry Beman, and Rita Harvey.
He is survived by his children, Chris Beman (Jeanette) and Brian Beman (Stacy); grandchildren, Jenny Catchpole (Marcus), Amanda Schultz (Seth), Ryan Beman (Elise), and Sean Beman (Kat); greatgrandchildren, Evelyn, Evert, Evan, Eve, Ben and Gavin; his significant other of 17 years, Leilani Hessen and her grandchildren.
Rosary service will be 5:30 p.m. Monday, February 20, 2023 at St. Laurence O'Toole Catholic Church. Funeral Liturgy will be 10:00 a.m. Tuesday, February 21, 2023 at St. Laurence O'Toole Catholic Church. Interment will follow at Greenhill Cemetery.
Memorial donations may be made to Hospice of Laramie, Laramie Elks Club, and/or the Laramie Trap Club.