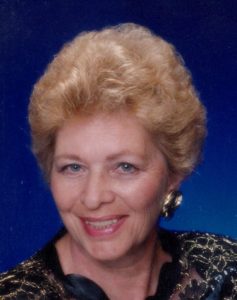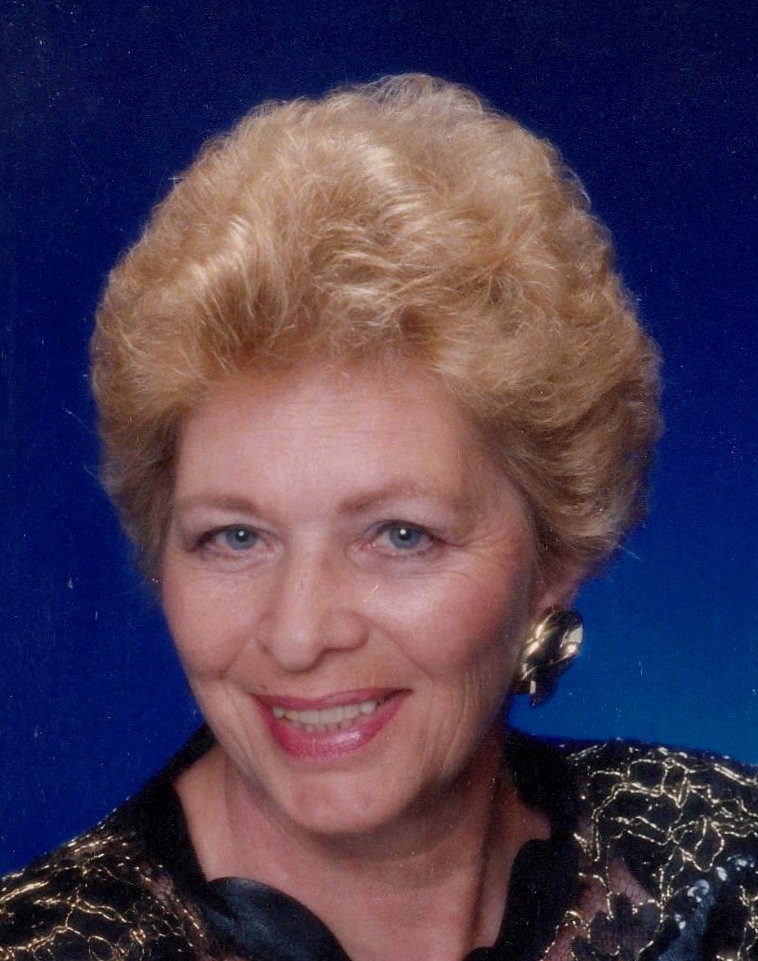 Faye L. (Buhr) Rowland, 80, of Laramie, passed away July 21, 2016 at Ivinson Memorial Hospital.
She was born November 13, 1935 in Laramie to Ervin and Marie (Lewsthof) Buhr.  She graduated from Laramie Senior High and was a stay at home mom providing unconditional love to her children until they were raised.  She then went to work for the University of Wyoming where she later retired.  Her favorite things in life were her grandchildren, shopping sweets, and her dogs.
She is preceded in death by her two husbands; her parents; her daughter; her grandson; her sister; and her nephew.
She is survived by two children, Steve Van Cleve of Laramie, and Kristina (Cotton) Jones of Cheyenne, WY; her 10 grandchildren, Bryan (Michelle) Beville of Tennessee, Jeannette Beville of Florida, Preston Van Cleve of Montana, Scott Beville of Torrington, Trey Stetter, Megan Stetter, Lyndsay Jones and Brandi Jones all of Cheyenne, Joe Sena and Demi Van Cleve of Casper; her five great grandchildren, Annalise Beville of California, Alexandria Beville and Samantha Beville of Tennessee, and Aubrianna Jones and Braxton Leal-Beville of Cheyenne; a nephew, Darl (Sue) Woolf of South Dakota.
Graveside services will be held at 11:00 a.m. Friday, July 29, 2016 at Greenhill Cemetery with the Reverend Rhett Ivey officiating. Burial will follow at Greenhill Cemetery.
Memorial contributions may be made to the Eppson Center for Seniors, 1560 N. 3rd Laramie, WY 82072