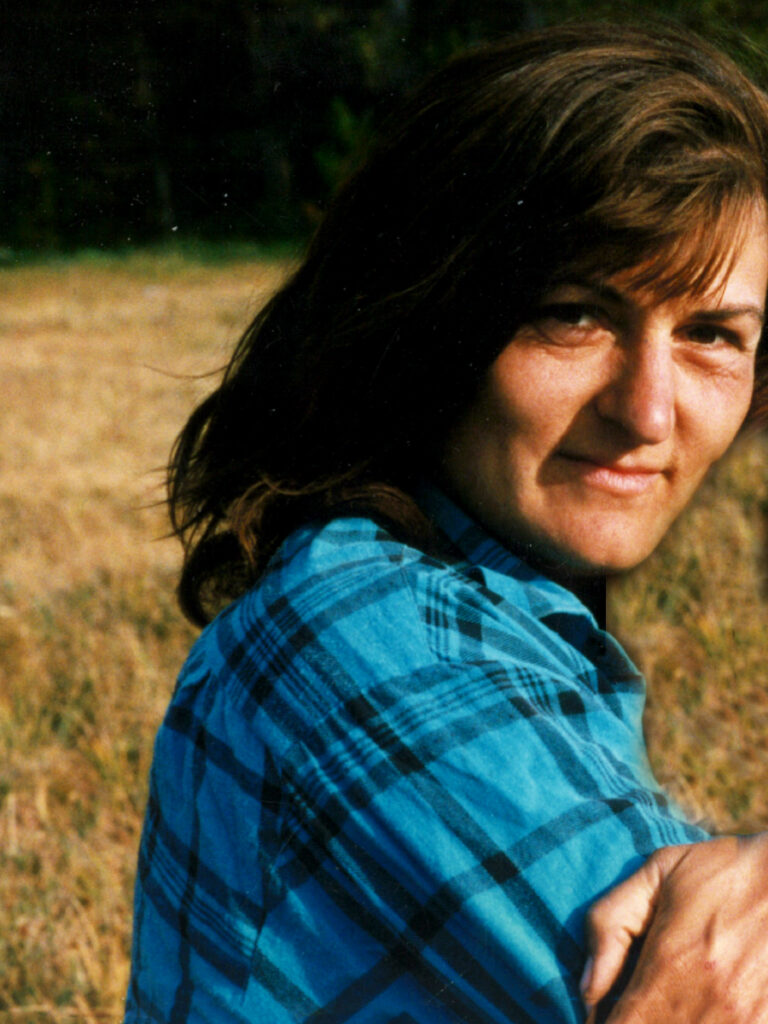 Dianne R. Brown of Laramie, WY left this world unexpectedly in her sleep on September 1, 2022 at the age of 62 years old.
Dianne was born on October 27, 1959, in Pierre, SD to Royce and Ruth Brown. She moved to live with her older sister, Kathy, as a teenager. Kathy always held such a special place in her heart. In 1985 she began life with her husband Art Toews. They went backpacking in the back country many miles together. He witnessed firsthand the growth, conquering, and transition through the many obstacles she faced in life. She graduated college in the late 90's with a Bachelor of Science Degree from the University of Wyoming. She worked as a Medical Technologist for 20 + years at Ivinson Memorial Hospital. Her greatest accomplishment in her eyes was the birth of her three daughters. She loved rock hunting, yard sales on the weekends with her girls, reading, and spending time with her grandchildren. She will forever be remembered as the life of the party, bold, accepting, kind, and funny. She loved her family to the depth of her being. Her absence is massive and will be felt indefinitely.
She was preceded in death by her parents; little brother, Gary; and grandson, Calvin whom she loved dearly.
She is survived by her husband of 37 years, Arthur Toews; daughters, Samantha Toews, Danielle (Jake) Montgomery, and Kayla (Aaron) Nollen; six grandchildren, Madison, Haylee, Maci, Sadie, Carly, and Kace; five siblings, Cheryl (Bobby) Mustain, Shirly (Jim) Miller, Kathy (Dean) Schrieber, Jim Brown; Mike (Mary) Brown; and many other family members and friends.
A Celebration of Life will be held at 2:30 p.m. Thursday, September 8, 2022 at Montgomery-Stryker Funeral Home.
In lieu of flowers, memorial donations may be made to the Albany County Public Library.