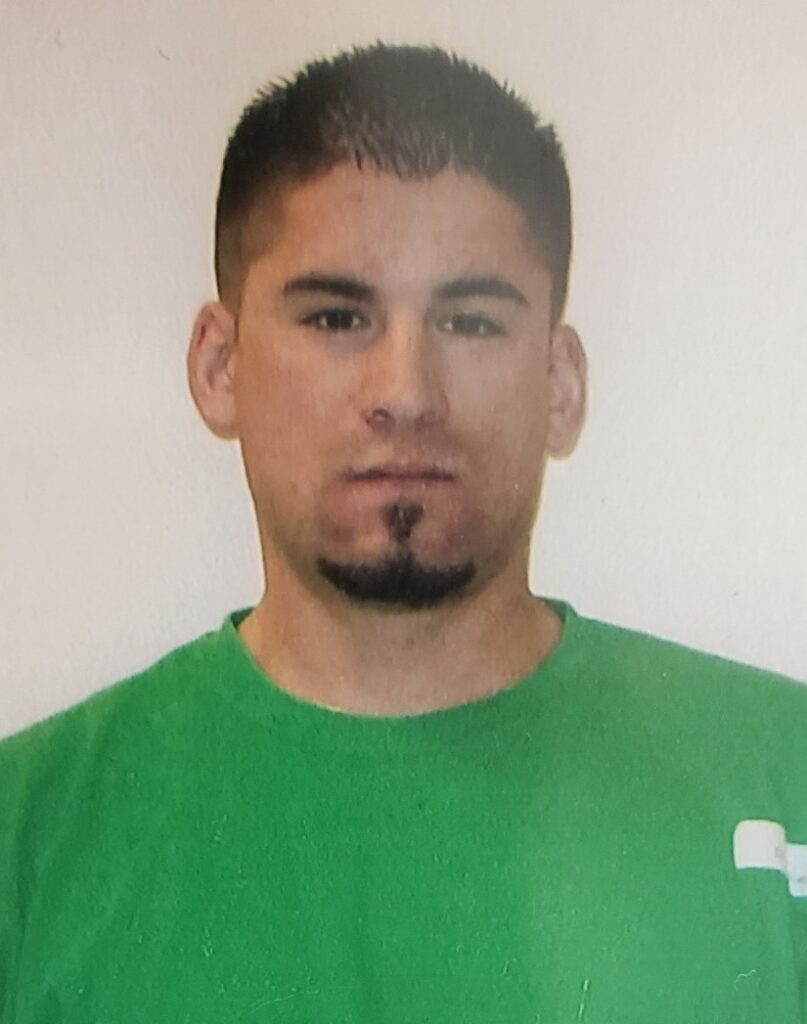 Deran Joseph Vasquez, 37, passed away at UC Health Medical Center of the Rockies in Loveland, Colorado on September 17, 2021. He was born January 20, 1984, to Daniel and Wrae (Swartwood) Vasquez in Laramie, Wyoming.
Deran was a kind soul. He loved hunting and fishing. His favorite place to spend time was in the Snowy Range Mountains where he would camp. He was a good dad, brother, and friend. Deran was a precious son. No matter where he was or what he was doing, Deran could always be counted on to call and wish people a happy birthday or anniversary. He appreciated the milestones in life and made sure to never forget them.
Deran loved his job and was an expert in construction. He was a hard worker. He had a mind of his own and was always doing something, whether it was calling his mom to talk in the morning or building things.
Deran was preceded in death by his grandparents; Delmer and Margaret Swartwood, Sadie Wilson, and Frank "Tats" Vasquez; brother Dustin Burrowes; aunts Tammy Swartwood and Katie Palamaris; uncles Rogie Vasquez, Frankie Vasquez, Rueben Palamaris, and Michael Martinez.
Deran is survived by his parents Daniel and Wrae; daughters Daisha, Ileeyah, and Dakira; siblings Derick (Nicole), Desmond, Daniel Buckner, Rita (Jose) Muniz, and Danny; as well as his beloved nieces and nephews, other relatives, and friends.
A Rosary service will be at 9:00 a.m. Friday October 1st, 2021, at St. Laurence O'Toole Catholic Church in Laramie, Wyoming. A memorial service will be at 10:00 a.m. Friday October 1st, 2021, at St. Laurence O'Toole Catholic Church. Inurnment will follow at Greenhill Cemetery.
In lieu of flowers, memorials may be given to the Deran Vasquez Memorial Fund at UniWyo Federal Credit Union (Laramie) Account # 84917.