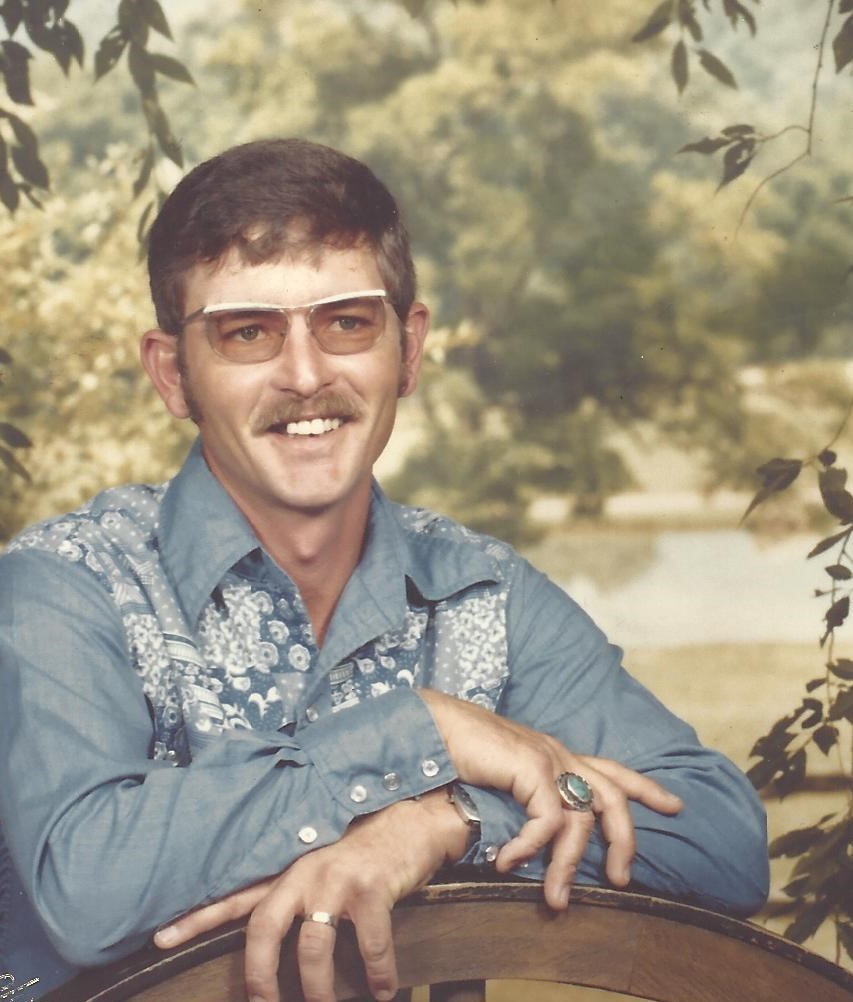 Dennis E. Hyatt, 74, of Laramie, died Tuesday, January 4, 2022 at Poudre Valley Hospital in Fort Collins, CO. He was born March 17, 1947 in Lexington, NE to Robert and Frances (Porter) Hyatt.
He served in the United States Navy and the Wyoming Army National Guard in the 133rd Engineers.
Dennis married Cheryl Shelton March 12, 1977 in Berthoud, CO.
He was an avid outdoorsman, enjoying hunting and fishing. He worked in construction most of his working life.
He is preceded in death by his parents.
He is survived by his wife, Cheryl Hyatt; his children, Diedré Hammer, Dennis Hyatt Jr., Kenneth McConnel, and Chad Hyatt; his grandchildren, Christopher Hyatt, Summer Staley, Amber, Bethany, and Dakota Hyatt, Jessica and Derek Hammer; his two great grandchildren; and his siblings, Vesper Brown, Virgil Hyatt, Diana Phillips, Delton Hyatt, and Vicki Lucas.
Memorial service will be 11:30 a.m. Saturday, January 22, 2022 at Montgomery-Stryker Funeral Home with Military Honors.