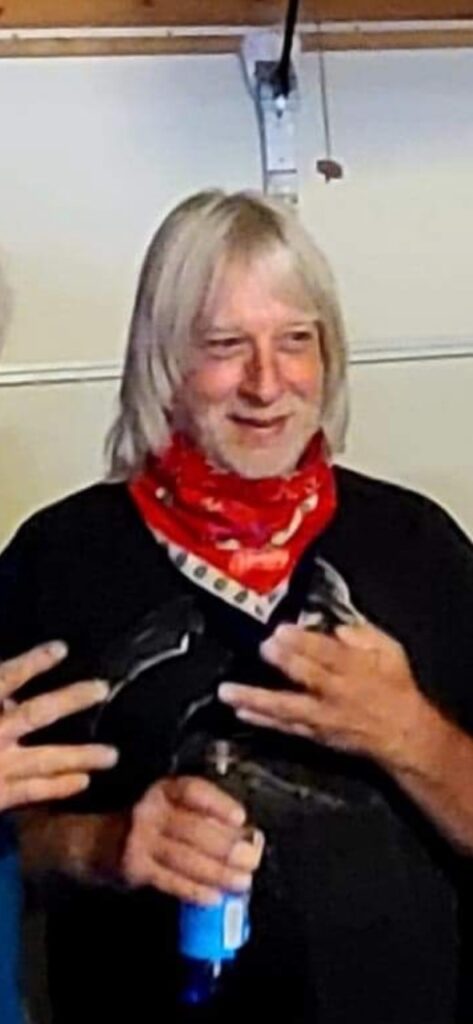 David Earl Harvey, 56, of Laramie, passed away on Monday, February 6, 2023. He was born June 26, 1966 to Lewis Earl and Mary Ann (Taylor) Harvey in Laramie, WY.
David grew up in Laramie and graduated from Laramie High School.
When he wasn't burning rubber you could always find him working on cars. He was a body man for several of the body shops in Laramie. His pride and joy was spending time with his grandkids racing hot wheels. He also had a love for cats.
He is preceded in death by his grandparents, Lou and Donna Harvey and his aunt, Vivian Harvey.
He is survived by his parents, Earl and Mary Ann Harvey; his son, Michael (Katieann) Vankirk; grandchildren, Wesley Vankirk and Brayden Lee Kirkland; brother, Robert Lee Harvey; sister, Shelia Harvey; uncle, Jim Harvey; and his nieces and nephews.
A celebration of David's life will be announced at a later date.