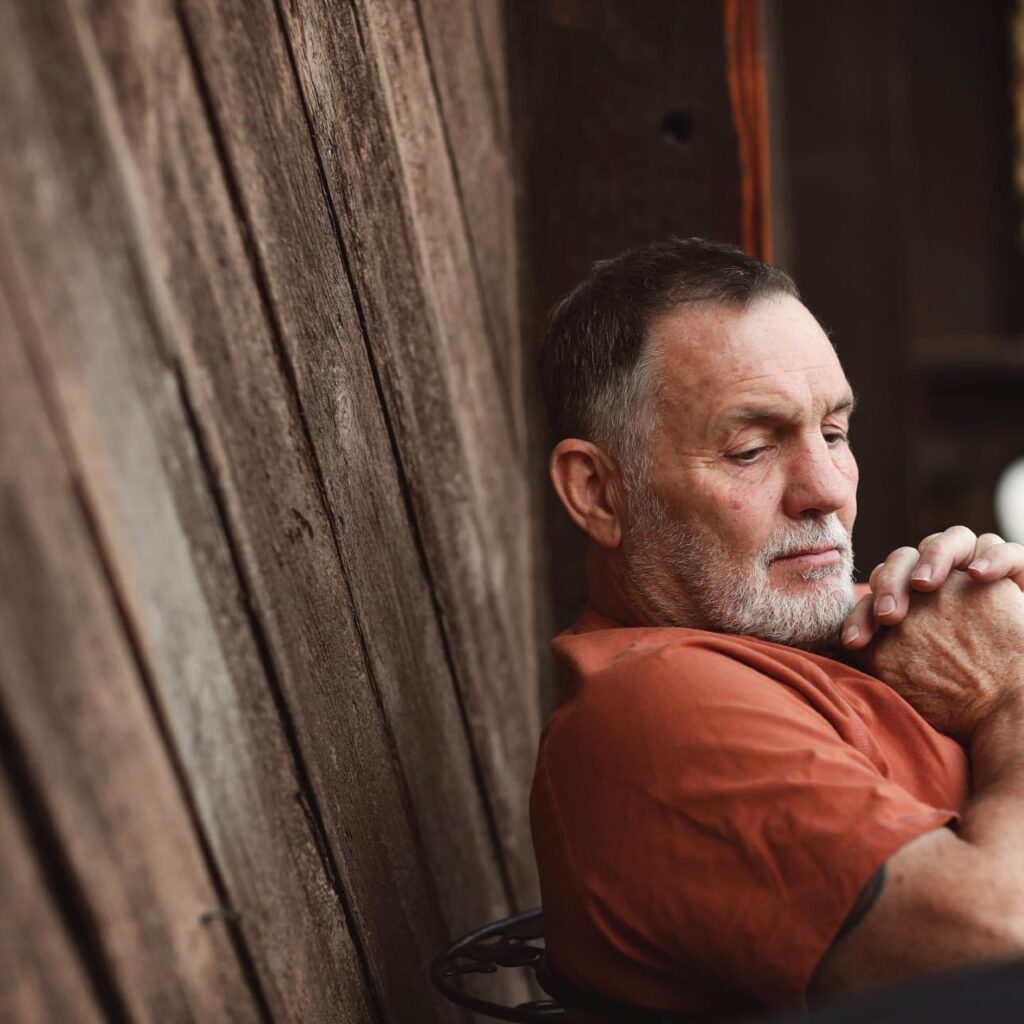 Dana C. Stickley, 60, of Laramie, died Wednesday, September 29, 2021, at his home surrounded by his family. He was born March 28, 1961, in Laramie, Wyoming to Dean and Alice Stickley. He graduated from Laramie High School in 1979. Dana was a loved father, husband, brother, uncle, brother-in-law, boss, mentor, and friend, and will be greatly missed.
After Dana graduated from high school, he went to work at Lutz Cabinet Shop and that would be the beginning of his becoming a master woodworker. Dana would go on to work at the University of Wyoming in the cabinet shop and eventually retired from UW. Dana built his own successful cabinet business, Fox Creek Manufacturing. Dana was a creative artisan with wood and also a skilled welder and fabricator. Throughout his years as a cabinet maker, he enjoyed mentoring many apprentices in the woodworking craft.
From an early age, Dana had an expensive obsession for motorcycles and cars that he passed on to his children, nieces, and nephews.
Dana was proceeded in death by his parents, grandparents, sister Deanna Johnson, and his beloved black German Shepherd Harley. He is survived by his wife Christine, his children Chance Stickley and Abby and Graham Cox; his sister Debbie Winsch, brothers, Dennis, Dewey, and David (Uncle Donut) Stickley, cousins, nieces and nephews.
A celebration of life will be at 11:30 a.m. Saturday, October 9, 2021, at the Laramie Train Depot.
In lieu of flowers, memorial donations may be made to his son Chance's Education Fund via venmo: @chancestickleyeducationfund or c/o Montgomery-Stryker Funeral Home 2133 Rainbow Ave. Laramie, WY 82070.