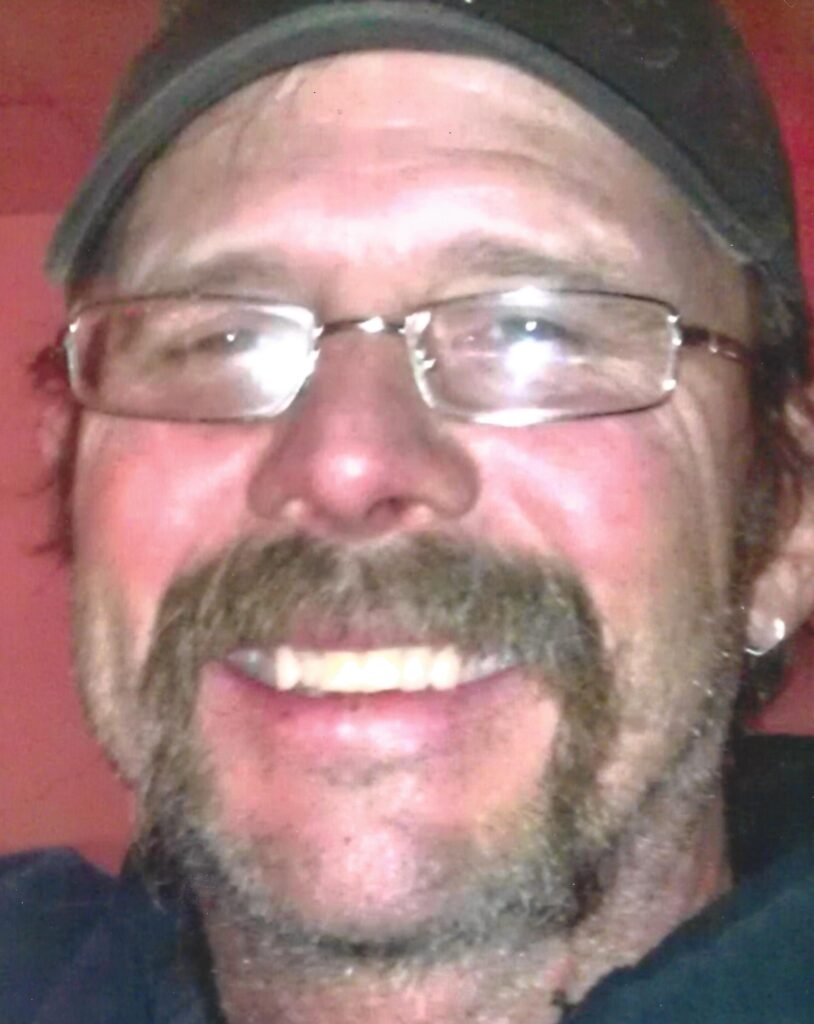 Charles R. "Chuck" Branson, 61, of Laramie, died Tuesday, September 28, 2021, at Ivinson Memorial Hospital. He was born December 26, 1959, in San Diego, CA to Ranie and Melba (Campbell) Branson.
He grew up in San Diego, CA and moved to Wyoming when his sister left for college.
Chuck served in the United States Army National Guard from 1987-1995, where he was stationed in Panama and Honduras as a heavy equipment operator.
Chuck worked as a maintenance supervisor for many years and for the last 8 years traveled for work. He also worked as a welder/mechanic which he was very proud of.
He loved to BBQ with his family and friends, fishing, and working on his motorcycle. He also enjoyed traveling to Mexico every February and going to Sturgis every year.
He was a member of the Fraternal Order of Eagles.
Chuck is preceded in death by his parents.
He is survived by his sons, Andrew Branson of Fort Collins, CO, Chris Branson (Valorie) of Green River, WY, Mathew Branson of Laramie, and Benjamin Branson (Rachel) of Sicily, Italy; his grandchildren, Roman and Aurora Branson, Zayn, Payton, and Talon Draney; his sisters, Carolyn Boulette (Bruce) of Eagle Mountain, UT, and Rhonda Wallace (Jim) of Poway, CA; his significant other, Jana Metzler; HIS hound dogs, Jack and Seven; and his nieces and nephews.
Visitation will be 11 a.m. – 1:00 p.m. Friday, October 8, 2021, at Montgomery-Stryker Funeral Home. Graveside service will be at 1:30 p.m. Friday, October 8, 2021, at Greenhill Cemetery with Military Honors by the Wyoming National Guard and the Laramie Veterans Honor Guard. Reception will follow at the Fraternal Order of Eagles at 3:00 p.m.