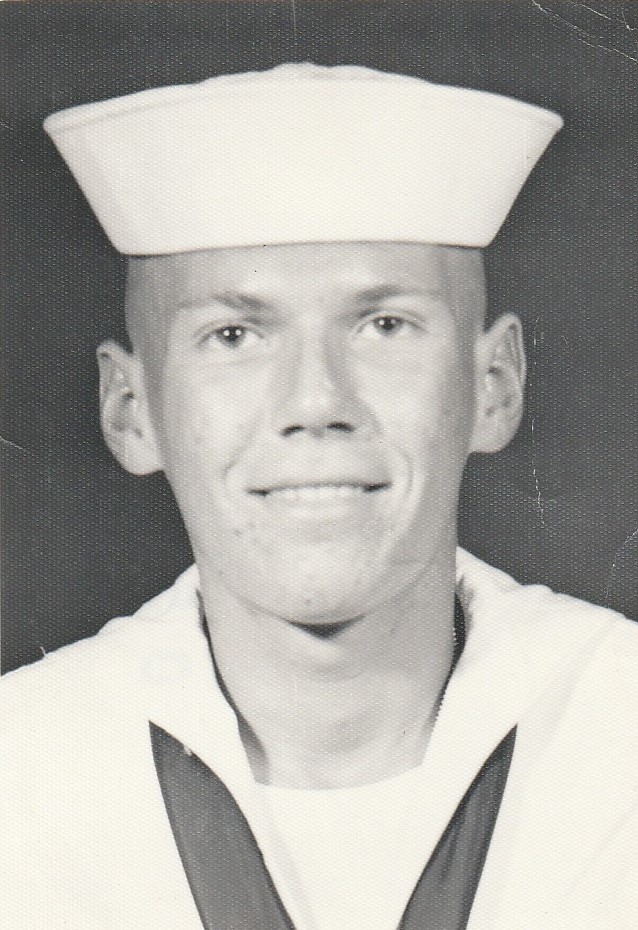 On July 21st, 2022, Beryl William Gerdes, Jr. went home to be with his Lord and Savior, Jesus Christ. He was born June 3rd, 1942 near Cozad, Nebraska and graduated Cheyenne High School in 1960.
He served as a US Navy Corpsman during the Vietnam era. Beryl returned to Wyoming, married, and son, Ryan, was born in 1974. For years he worked at the Husky Oil refinery and served in the Wyoming Air National Guard. After divorcing, he relocated to the family farm outside Gothenburg, Nebraska. Beryl eventually returned to Wyoming to be closer to Ryan's family, living most of the last 9 years at Spring Wind Assisted Living.
Beryl is preceded in death by parents Beryl and Eunice Gerdes.
He is survived by son, Ryan Gerdes, daughter-in-law, Kristi, granddaughters Elise and Keira, brother John Gerdes and sister Jeannie Lyons.
Memorial services will be at 10:00 a.m. Thursday, August 11th at Montgomery-Stryker Funeral Home. Inurnment will follow at Greenhill Cemetery with Military Honors by the United States Navy and the Laramie Veterans Honor Guard.