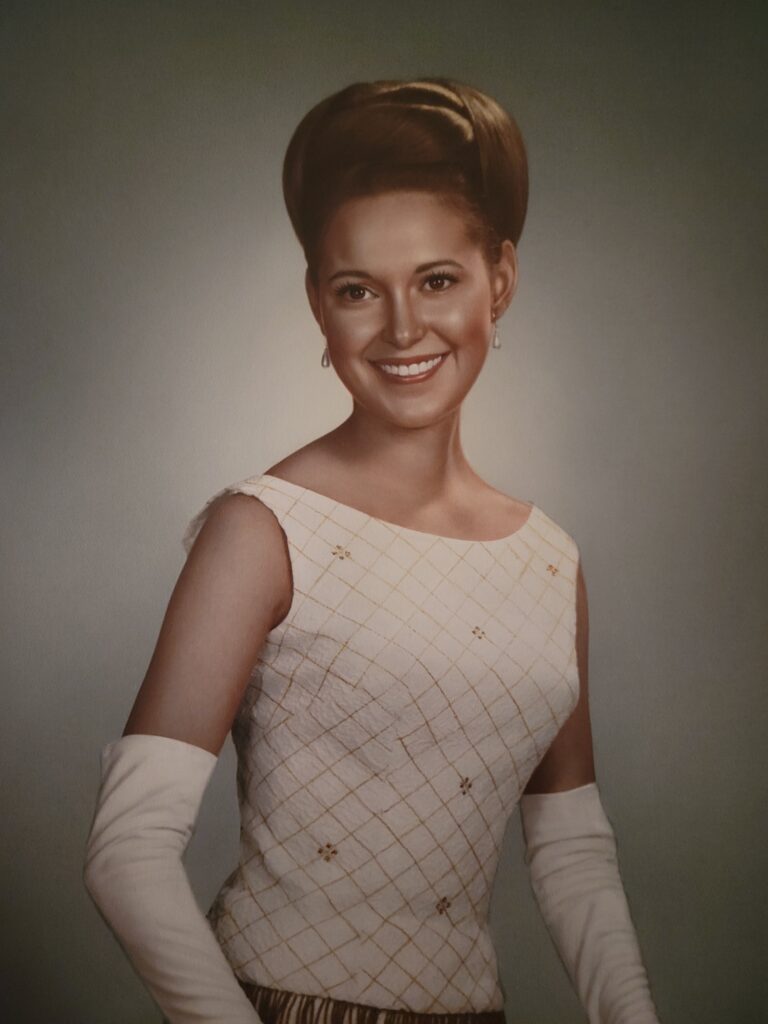 Barbara Hennig, 74, of Laramie, died October 4, 2021 at her home. She was born July 19, 1947 in Bismark, North Dakota to Anthony and Risby (nee Wilson) Sattler.
She began her 46 years of teaching in Rapid City, S.D and continued on in Cheyenne, Laramie and then eventually retiring in Roswell, New Mexico. After her retirement she moved back to Laramie.
She is preceded in death by her father, Anthony.
She is survived by her mother, Risby Sattler of Laramie; her son, Brad Campbell of Laramie; and her grandson, Anthony Campbell.
Private family services will be held.
Go to www.montgomerystryker.com to send condolences or to sign the online guestbook.