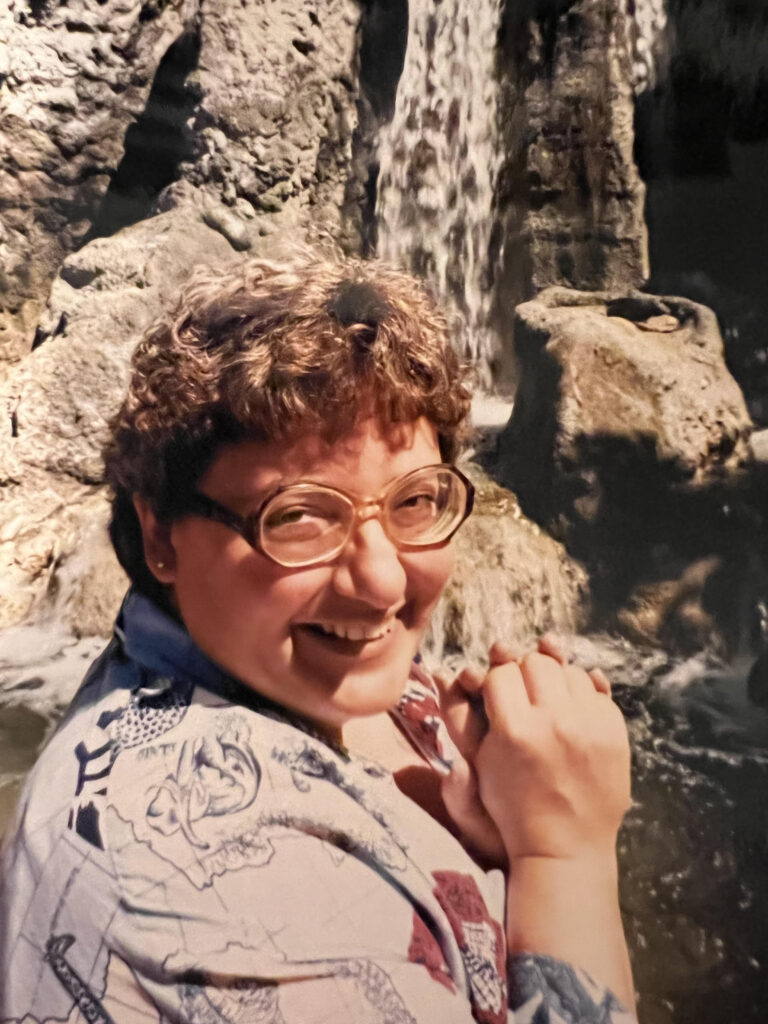 Arcy Michelle Tabor (formerly Perdew, born Wood) died of natural causes on January 2, 2022 in her home in Laramie, Wyoming.
Known to family and friends as Miki, she was born in Indianapolis, Indiana on December 1, 1946, and grew up with sisters Cheryl, Carla, and Robin.
Miki's great love was her first husband, Charles Perdew, whom she married in 1969. Miki and Charlie had two children: Ericka and Rusty. Their family was loving and happy.
Charlie died in 1987, but several things helped bring Miki happiness later in life. She loved and took pride in her two grandchildren, Owen and Will, who were born to Rusty and his wife Heather. Miki's second husband, James Tabor, adored Miki and made her happy. After James died, Miki moved to Laramie, Wyoming, where she lived next to her sister Cheryl and discovered a new community of friends.
Miki is remembered as a voracious reader, a charitable donor who gave with little thought for herself, and a smart, eccentric free spirit. As she wished, her ashes will be scattered in Maui, where she and Charlie honeymooned, and where she scattered his ashes years ago.
Family and friends will gather at the Eagles' Club, 126 East Lyons Street in Laramie, on January 28, 2022 at 5:30 p.m. to share dinner and to look at pictures and discuss memories of Miki.